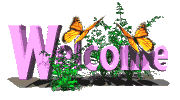 Welcome to Sephiria.com!


currently under construction
basically, most links are not complete. yet.
If you are looking for somewhere to really explore, try the Fanfiction side of the site.
Also, do me a favor and refresh the page if you are returning. You can right click the sidebar to refresh the frame.
Sometimes updates won't show up otherwise!


---



This website was established in November of 2022 with the help of Yuriev.
This space functions as a personal diary, a collection of memories, and an archive to my creative endeavors and my passions.
It really does have a bit of everything and I enjoy it that way!

I am learning all of this as I go, so please be patient with me...

I feel that personal homepages like this must not be lost to time so I am doing my part to keep the web wild.


---



Feel free to link back to this site using this button~





links here (wip)

---




I Choose You!
:: PICHU








scented
// watermelon splash
Cloud Strife
Squall Leonhart

Digital Love :: [
phantasy star online ost
]
Fanlistings:






























































































Mine!
// Cloud Strife
Nina ~*~
Protect a Princess
My
Wings of the Heart
is
a single raven-black wing
!
just can't get enough
» udon soup

class select
:: time mage

---
---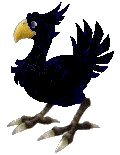 ---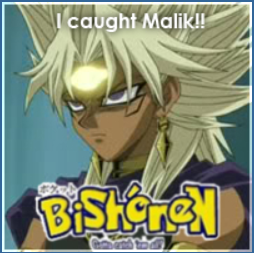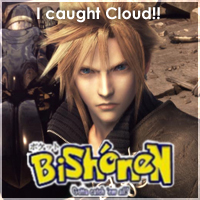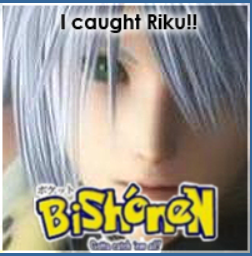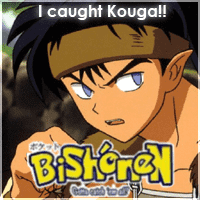 ---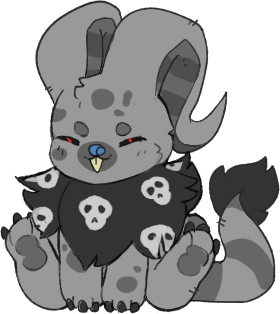 ---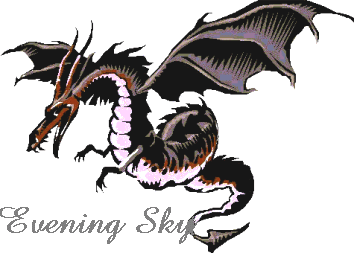 ---


---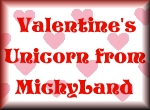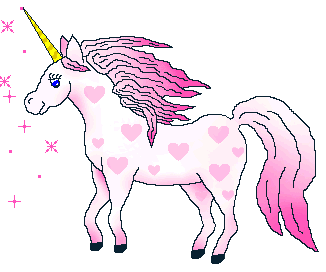 ---


---
---
---
---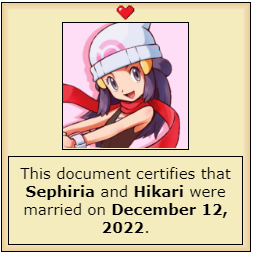 ---
---

---






---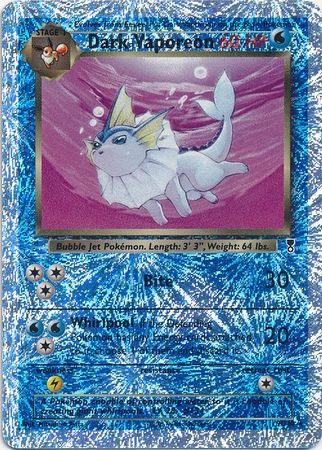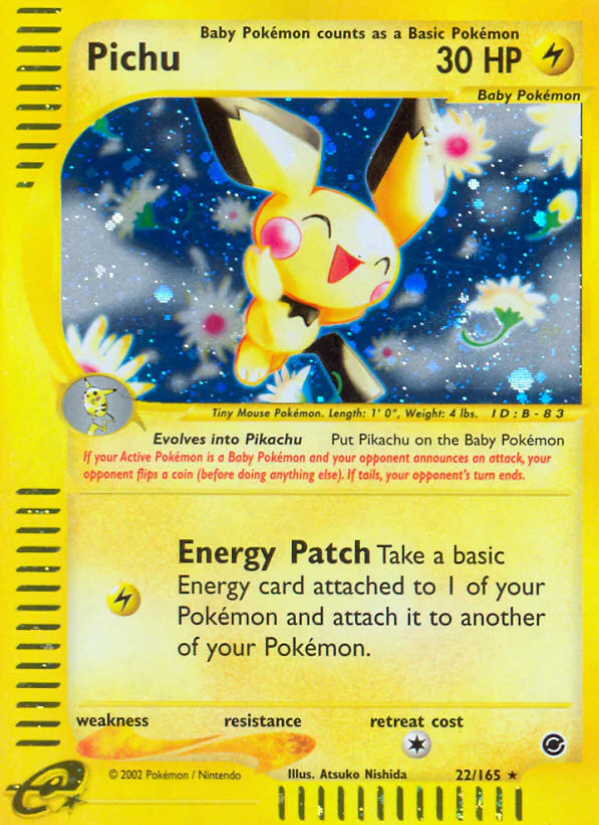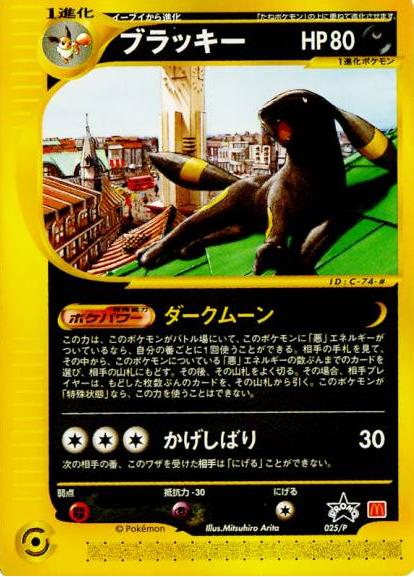 My TCG partners //
DARK VAPOREON, PICHU and UMBREON.
---



- Completing "Garden" and "Bookshelf" pages (or at least, their structure).
- Participating in a Riddlebat fanzine.
- Publish update for FFVII SefiKura longfic.

---



Currently, my writing commissions are closed.
I also have a queue of about 4 people waiting for when slots open again.
I am anticipating slots to open sometime in January-February 2023.

SLOTS:
1. Pending!
2. Pending!

---

---



If you need to contact me, feel free to do so using either my e-mail @ admin@sephiria.com or if it is a question, my Retrospring.
I am more likely to respond to you faster if you contact me via e-mail, however.
If you are contacting me regarding a commission, please consult my commission information here before messaging me.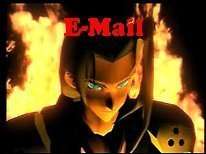 ---